Most of us do not know what a vehicle wrap is, much less the process that goes into designing, printing and installing one. This article will help explain what a vehicle wrap is, the different types of wraps, and the benefits it has for your business.
First, let's start with what a vehicle wrap is. A vehicle wrap is printed vinyl with an adhesive backing that is placed over your vehicle. This could be a car, truck, van, trailer, boat, surf board, golf cart, lawn mower, RV, corn hole board, mail box, window and more!
Vehicle Wraps can be done in three different ways:
Full Vehicle Wraps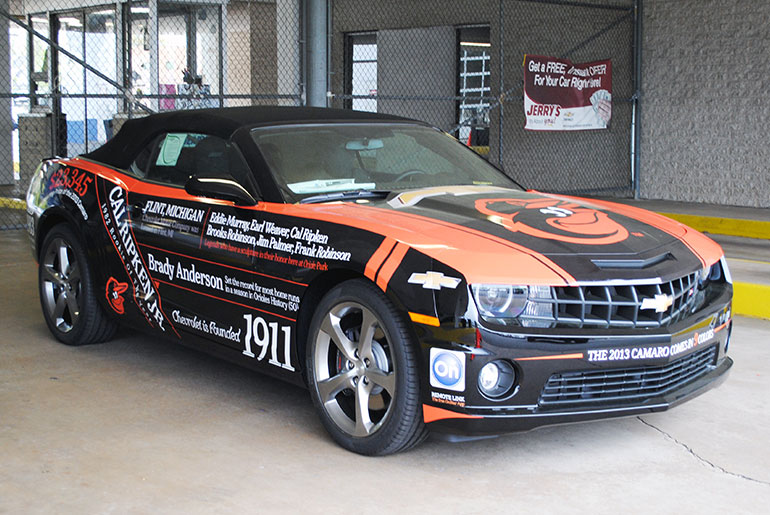 This will cover the entire surface area. This is great for fleet vehicles and business that are looking to advertise their brand consistently.
Partial Vehicle Wraps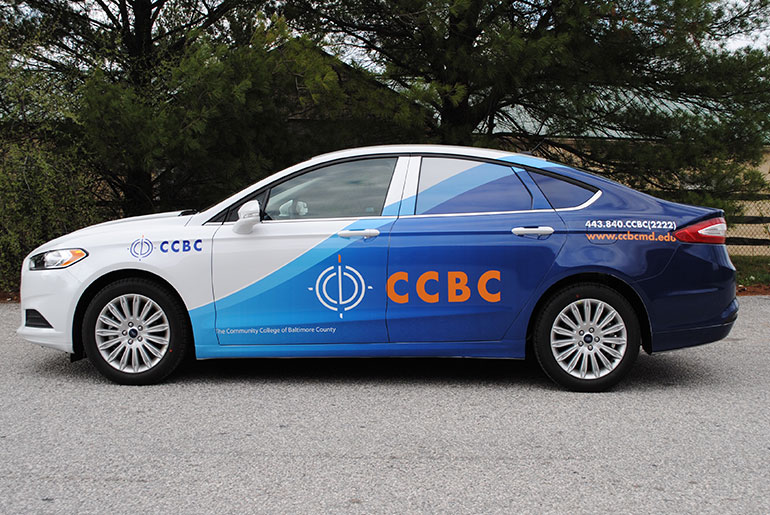 As the name suggests, partial wraps will only cover part of the vehicle's surface. Many businesses chose this route to save money, especially if they are just starting out or only have a few vehicles.
Vinyl Vinyl or Decals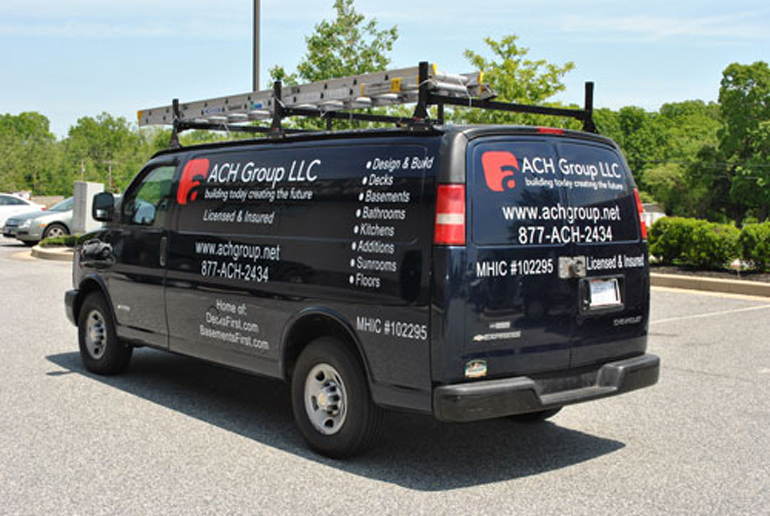 Just interested in getting your logo and phone number on your door or back window? Many local businesses with just one vehicle or a "Jack-of-All-Trades" type of business, use vinyl graphics to promote themselves this way. Looking for ideas of what I mean by this?
Okay, so now you should understand what a vehicle wrap is. So, what is the point of a vehicle wrap? Well, that's an easy question to answer!
Do you own a business? Great! Do you market and advertise that business? Fantastic! Vehicle wraps are another way to market and advertise your business. Think of a vehicle wrap as a mobile billboard. Any time you have to drive somewhere for your business, driving in a vehicle with your branding on it, exposes your business name and what you do, everywhere you go!
Think about the last time you were driving and saw one of those vans with graphics all over them. Did you look at it? Of course you did! If done right, those graphics grab your attention, and whether you thought about it or not, that business name or branding is now in your head. Brand recognition. That is what we all strive for as a business. You are advertising yourself all of the time. Even if you are just parked somewhere! Pay for it once and reap the benefits for years.