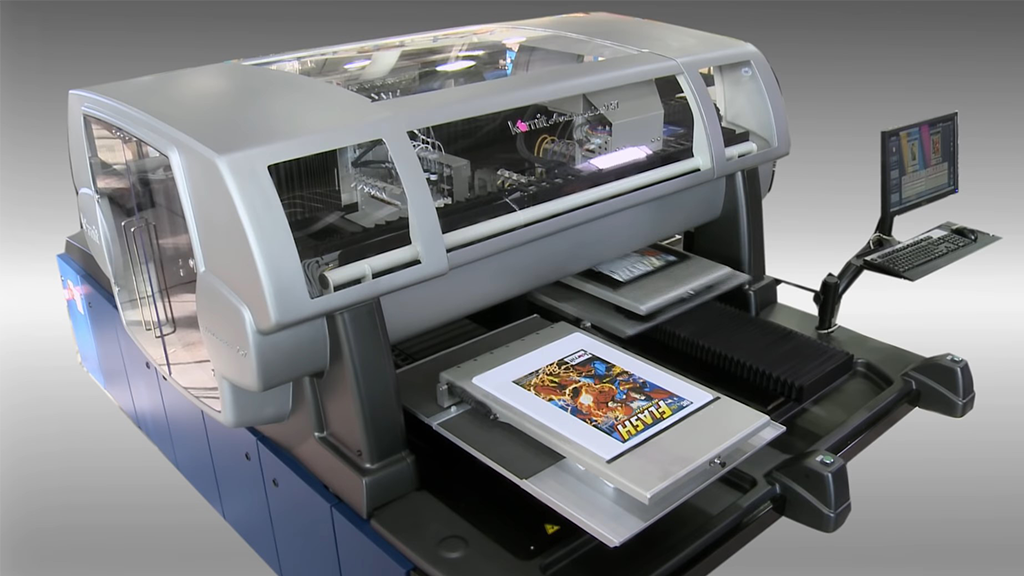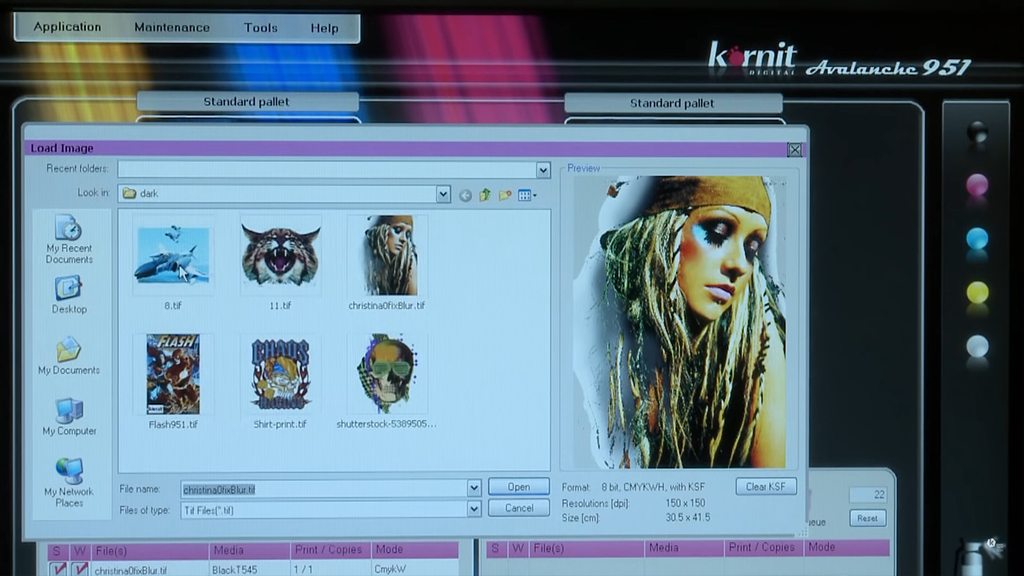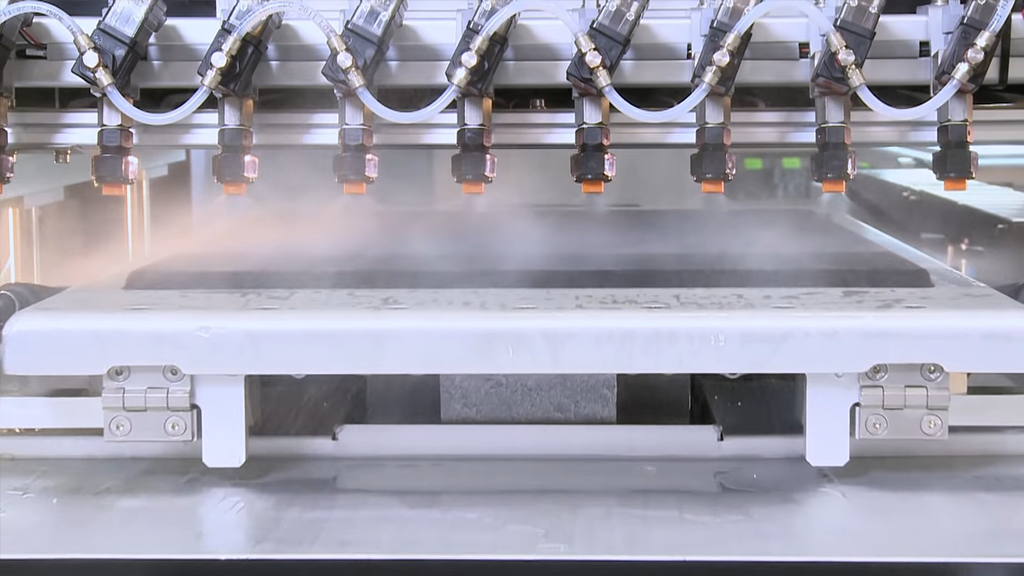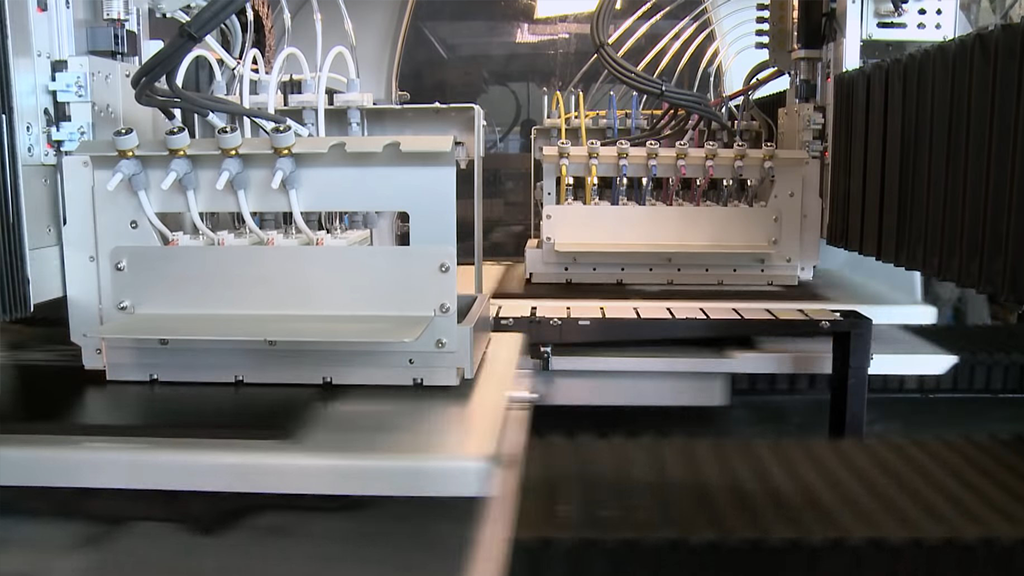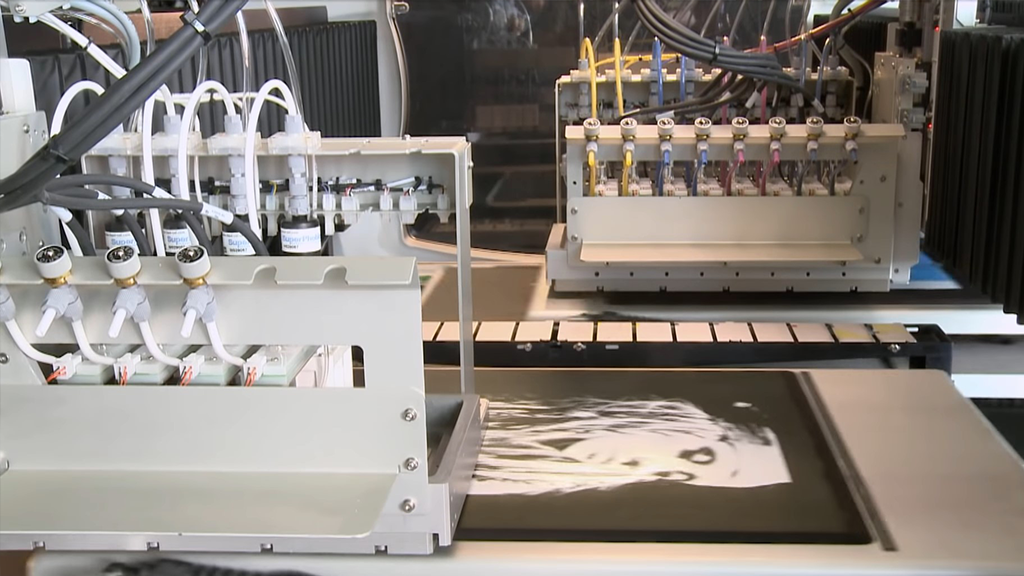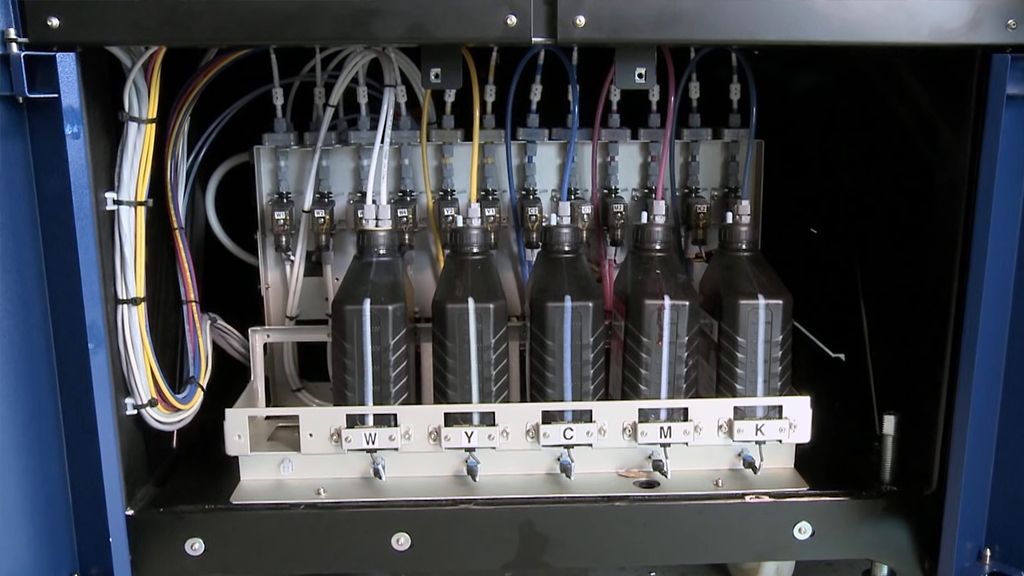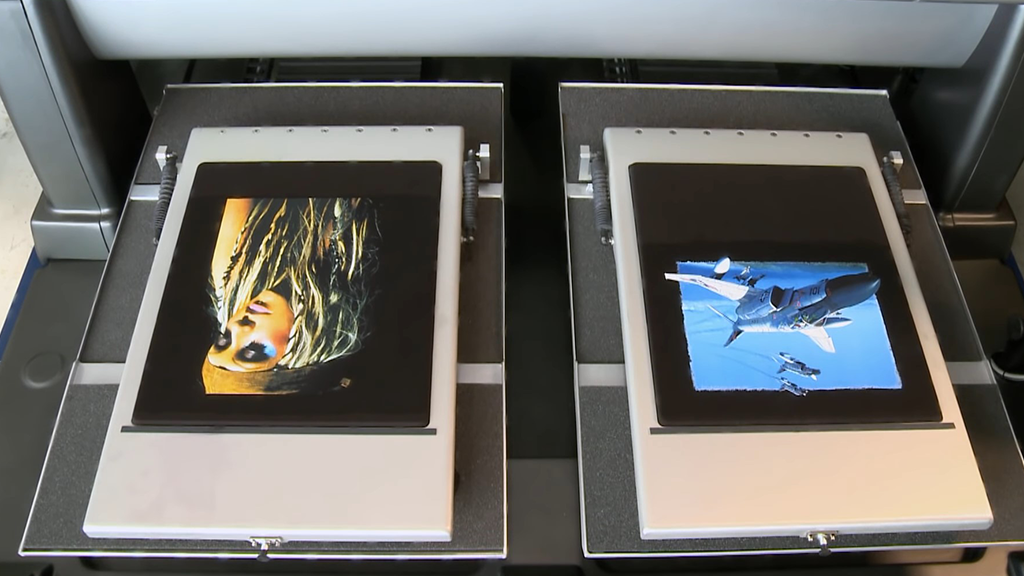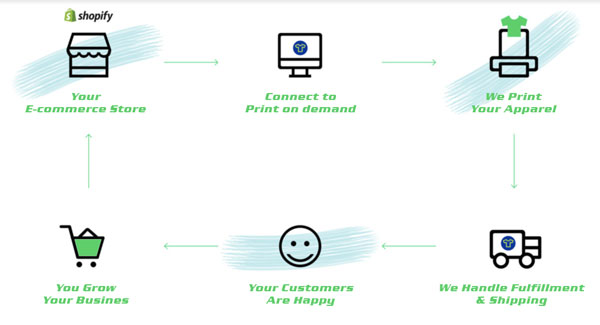 We offer a complete custom apparel e-commerce solution. From product design to fulfillment.
Your Print on Demand Partner!
DTG e-commerce printers are driving prices down.
E-commerce companies have had a dramatic effect on the screen-printing market. Consumers have embraced this model because it is fast and predictable, but also very competitive. For example: A full color print on a black Gildan shirt for just $9.95. Minimum order at this price is one shirt and express shipping is just $4.95. Typical production turn time is less than 3 days. When was the last time you were able to sell one custom designed shirt with a full color print and shipped in just a few days, for just $14.90?
Being in business is not easy. Ignoring the changes in your industry is no solution. Look for real answers and then craft a strategy to win. Embrace change and create your own advantage.
No More inventory... No More minimum print quantities... It's time you take advantage of current web to production technology. By changing the supply chain this will lead to; reduced carbon footprint, more agility in your product offerings, reduced risk of oversupply and better cash flow.

E-commerce to production – The Virtual Supply Chain

Services Available for Apparel Embellishment
Direct-To-Garment (DTG) printing is a great way to get full color prints on just a few shirts. Screen printing smaller orders with multiple colors has previously been cost-prohibitive so we offer DTG printing as an alternative – the process works much like an traditional inkjet computer printer but for apparel! Instead of a paper tray and toner cartridges, there's a sliding t-shirt table and special garment ink cartridges – your designs are printed directly onto the garment. DTG is efficient and affordable to those who want to print limited quantities of custom t-shirt designs. There's low minimums, so you can print 100's of custom t-shirts or just a few!
Screen printing is a printmaking technique used to print images on t-shirts, sweatshirts, etc. and is often preferred over other processes such as dye sublimation or inkjet printing because of its low cost and ability to print on many types of media. We use the most efficient screen printing technology to ensure your designs are printed accurately, quickly, and at a cost that fits your budget. We have low minimums to make it easy on smaller organizations or businesses. But, we also have the equipment to process high volume production orders. T shirt screen printing offers pricing discounts on higher quantities, better prices than digital print on bulk orders, competitive pricing, ability to use custom inks and prints vibrant colors!
We offer today's highest quality embroidery available on apparel and products. We offer appliqué, 3D along with other stitch pattens to achieve the look you're aiming for. Embroidery is one of our most popular by demand products from Corporate and Casual organizations. Custom embroidery of your logo on polo shirts, hats, shirts, jackets, uniforms, and other products works great for most projects and events. We specialize and customize to suit your needs. Embroidery is a great way to promote TEAM spirit! It unites everyone and makes them feel part of a great team, organization or group.

Our vinyl products are perfect for school & athletic logos, tagless labels, athletic names & numbers, decorative graphics, as well as, branded logos for non-apparel related items. Their durability and incomparable opacity make these heat transfers perfect for printing on athletic meshes, course & textured materials like pique polos, shell nylon and twill. There is a wide variety of material that can be applied, like heat transfer vinyls (commonly used on athletic uniforms), heat transfer materials featuring special effects such as glow-in-the-dark or reflective properties. Heat printing products are also referred to as heat applied graphics and heat transfers.
Our Digital print heat transfer is the perfect solution for accommodating short runs and samples. This remarkable transfer captures the full-color beauty of your graphics and photographic images – all at an affordable cost. Digital print heat transfers are highly stretchable, incredibly opaque on all garments colors and soft to the touch. Our Digital print heat transfer is adaptable to virtually any fabric. This multi-purpose heat transfer will adhere to some of the most difficult-to-apply-to materials with unyielding durability and resilience. Digital transfers are a terrific method of branding for schools, small businesses, clubs, special events and on promotional items and "hard-to-apply" substrates.
ARE YOU READY TO STEP UP YOUR
GAME

?
LET'S TALK ABOUT YOUR PROJECT!