LED SIGNS & CHANNEL LETTERS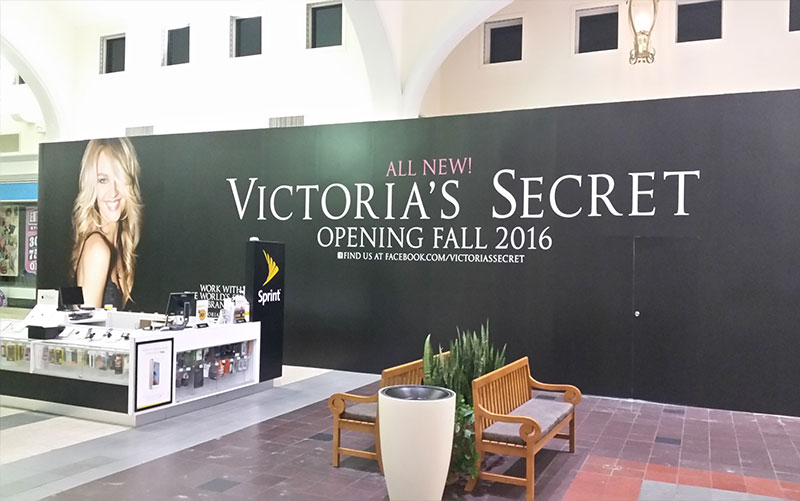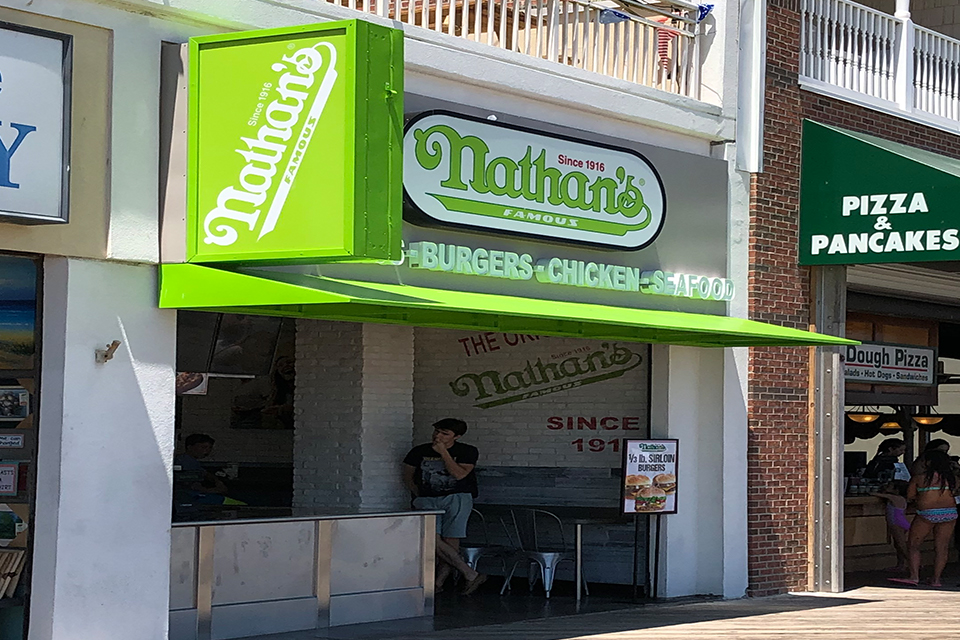 We take pride in offering a full line of products and services designed to meet today's sign and advertising needs.
Your sign is often the first visual connection customers will make with your company. Turn this exposure into a long lasting, profitable relationship by leveraging the sign as an important part of your brand strategy. A well designed sign should appeal to customers and help them make that emotional connection with the product or service you provide.
With our experienced staff, we can assist you from the initial design process to the final product. By using the latest technology and equipment, you can expect quality and professional work at competitive and affordable pricing.
There are a variety of building signs available for every location and budget.
ADA Compliant Signs
Backlit Signage
Banners
Canvas Prints
Decals
Floor Graphics
POP Displays
Posters
Trade Show Displays
Wall Murals
Window Graphics
Architectural Signage
Backlit Signage
Banners
Decals
Demensional Letters
Event Signage
Floor Graphics

Magnetic Signs
Site Signs
Vehicle Graphics
Wall Murals
It's All About The BRANDING!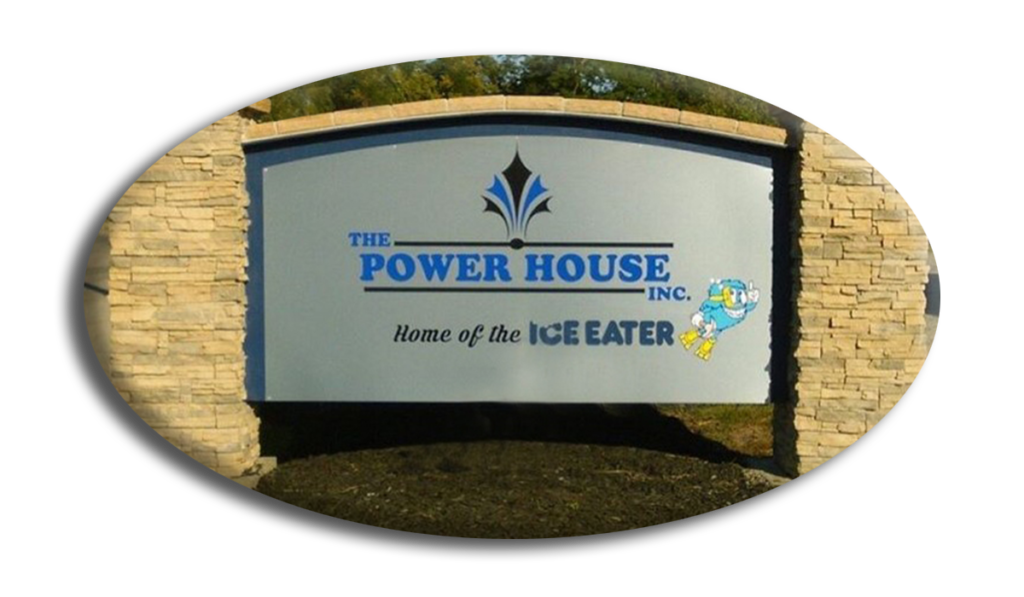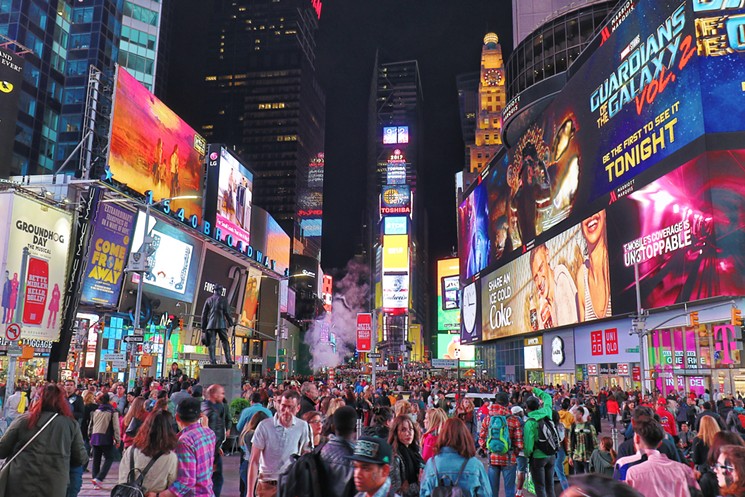 LED signs can display graphics, animations, text, and text overlays. Provide sharp, colorful moving graphics that grab the attention of passing traffic while providing dynamic advertising messages.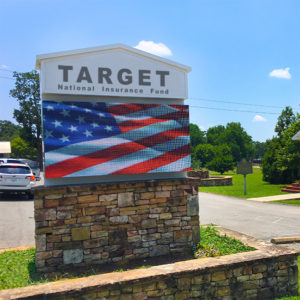 FULL COLOR OUTDOOR LED SIGNS
Full color LED signs provide businesses with a powerful new way to make their location stand out on a busy street. Outdoor LED signs are innovative and eye-catching and deliver advertising awareness, coverage and flexibility. Today large-format LED signs are regularly seen presenting moving video images in stadiums, shopping malls, and on road-sides.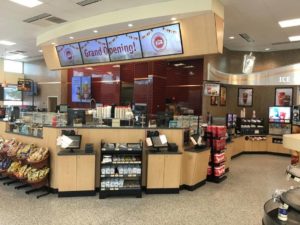 INDOOR LED DISPLAYS & VIDEO WALLS
Interior LED displays are excellent for any location with pedestrian traffic. This includes retail, restaurant, worship, education, corporate, transportation, and gaming venues.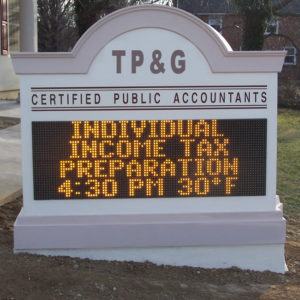 SINGLE COLOR OUTDOOR LED SIGNS
Single color LED signs attract attention with dynamic images or animations. Easy-to-use software allows you to create visually stimulating images in minutes. Whether you're scrolling an LED message, animating a graphic or simply changing from one message to another — these affordable LED signs will get your messages noticed.
ARE YOU READY TO STEP UP YOUR
GAME

?
LET'S TALK ABOUT YOUR PROJECT!