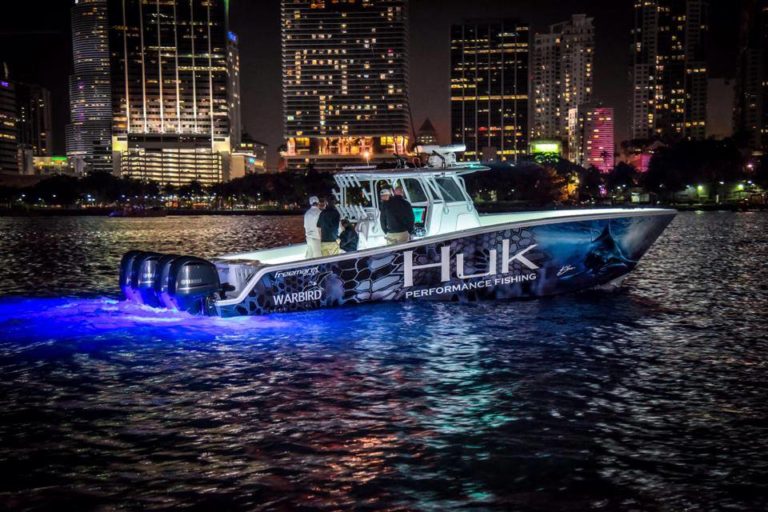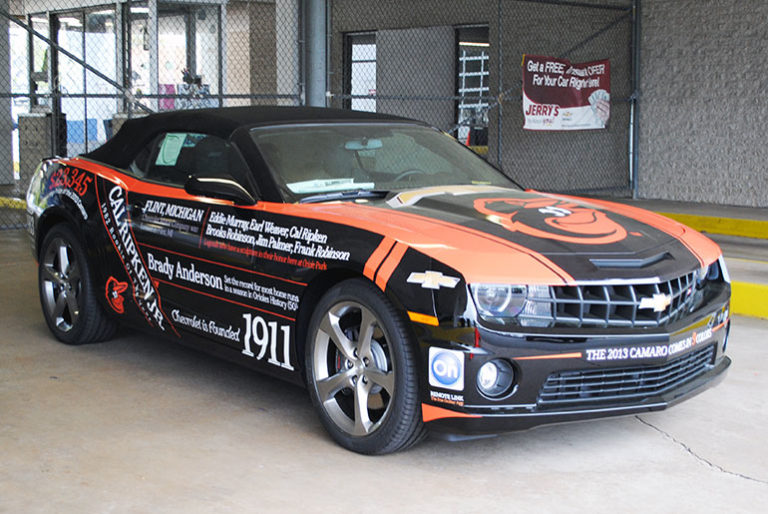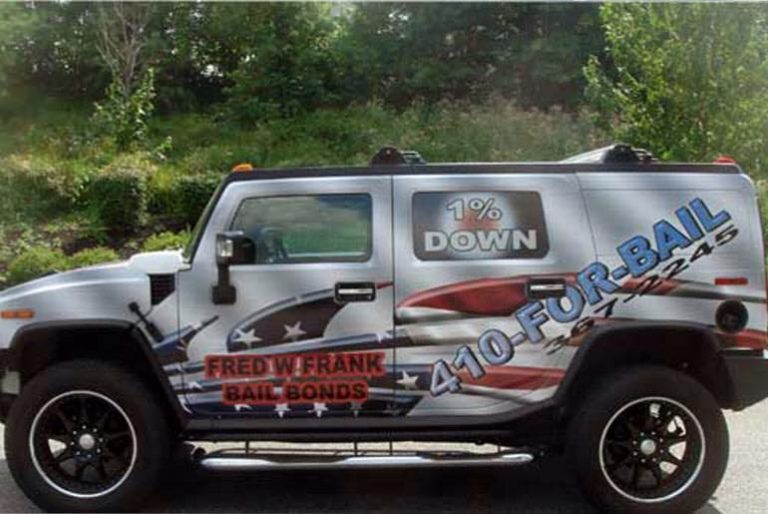 Ink Splash works directly with you to create the perfect advertising wrap for your business. Whether we are responsible for developing a new brand identity or simply enhancing your company's image, we strive to provide quality designs for every client project.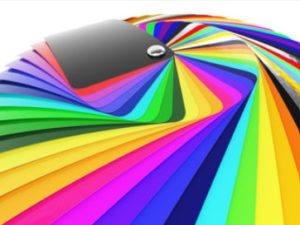 Ink Splash provides in-house printing services which give us the ability to meet your deadline. Our state of the art digital printing equipment and quality vinyl materials allow us to produce photorealistic, wide format graphic prints. We value each customer and realize the importance of providing exceptional graphics that are durable, reliable, and capable of fulfilling your greatest expectation.
Ink Splash can recommend an installer (if the project is outside our installation area) from our nationwide network of applicators or leave the details to us to handle the coordination for you. Once all job materials have been shipped and received by the designated installer, arrangements will be made to schedule the installation at your convenience.
Each project is designed with your business goals in mind and supported by our unrivaled industry experience and cutting-edge technology, giving you maximum impact and cost-effectiveness.
One of the many benefits that makes vehicle advertising so attractive is the actual cost involved to produce a wrap. From Basic graphics to complete vehicle wraps, we have something for every business' budget. Vehicle advertising is by far the most cost effective way of exterior advertising.
Here are some of the factual aspects that make vehicle advertising such an attractive option for your marketing strategy.
The numbers equate that we are a very visual society, driven by effective advertising and marketing. Vehicle advertising caters to all levels of business and projects the message like no other form of advertising can.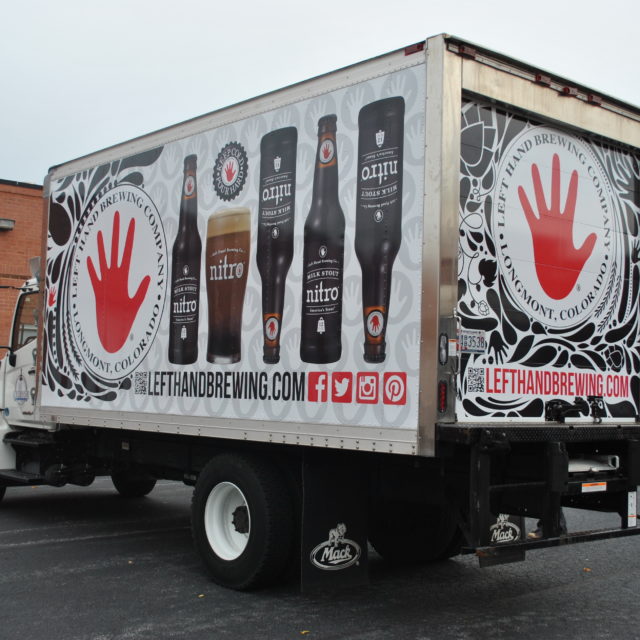 Car, Van & Truck Wraps & Graphics

Fleet Wraps & Graphics

Bus & RV Wraps & Graphics

Semi-Trailer Wraps & Graphics

Trailer Wraps & Graphics

Box Truck Wraps & Graphics

Transit Wraps & Graphics

Rail & Train Wraps & Graphics

Boat & Marine Wraps & Graphics

Motorcycle & ATV Wraps & Graphics

Snowboards & Ski Wraps & Graphics

Golf Cart Wraps & Graphics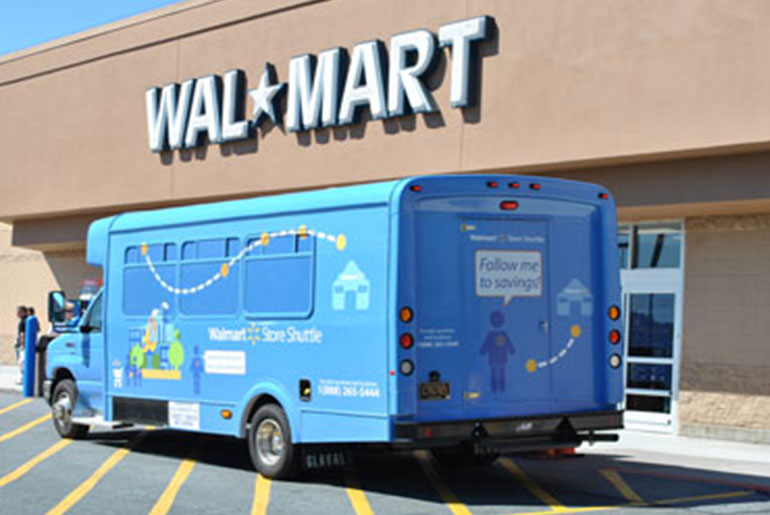 There has never been a more cost effective or better method to promote your company than your own vehicles. Wrapping your vehicles can maximize your advertising budget.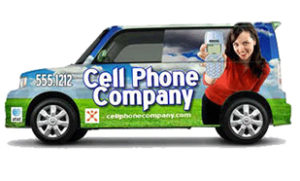 The full wrap is the ultimate in mobile advertising. Utilizing every inch of painted surface, nothing gives your company more brand awareness and product retention. Even if you just have one vehicle, the impact a well designed wrap can make is immeasurable. Imagine over 8 million impressions annually.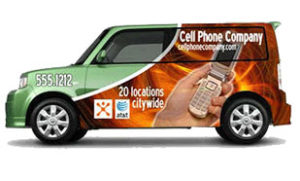 A partial wrap is a very effective way to communicate your products and services to thousands of drivers every day. This type of vehicle wrap is less expensive than a full wrap, but limits the amount of coverage you have to work with.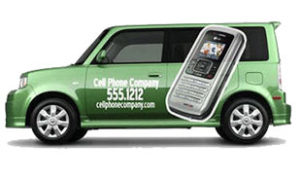 If you are looking to get your name out there, but without a lot of cost, vinyl lettering and custom cut decals are the answer. You choose how much and where you want the graphics. All of our vinyl and graphics materials are top quality and will look great for years.
ARE YOU READY TO STEP UP YOUR
GAME

?
LET'S TALK ABOUT YOUR PROJECT!