Window Films & Wall Coverings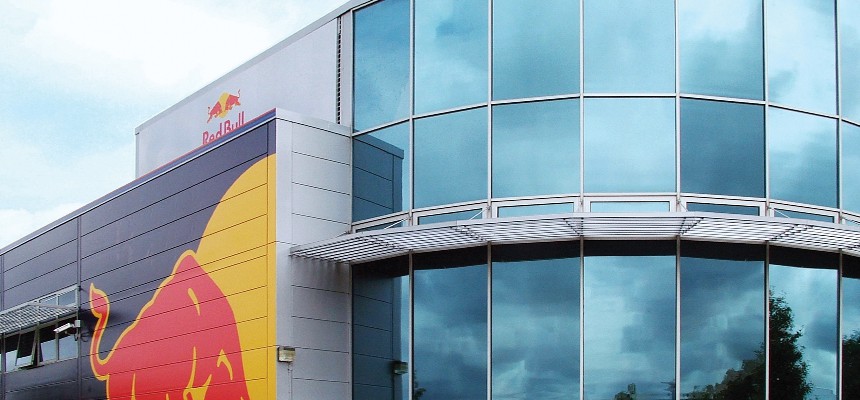 Custom Decorative Window Films For Your Home or Business.
We combine top of the line window films and wall coverings with expert installation and creative solutions for commercial buildings.
Offering the largest selection of decorative window films, decorative tint, window perf, cut vinyl and the best film-to-glass artists in the industry. With an unlimited palette of quality films and design ideas, the only limit is your imagination.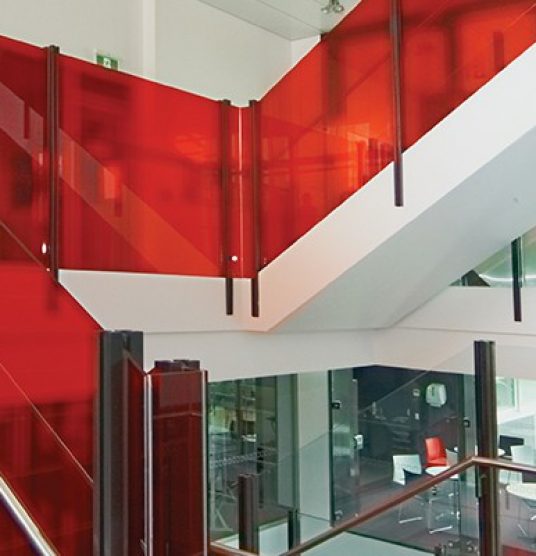 Offering Smart Film, window tinting, window films, security and safety films, high- heat rejection window films, privacy tinting, decorative films and UV protection films.
Our factory trained installers can equip your home, office or building with high performance heat blocking films
Energy costs are sky-rocketing, and global warming is front page news. Smart consumers are taking advantage of power company rebates for our high performance window films. Protect your wallet and your home.
ARE YOU READY TO STEP UP YOUR
GAME

?
LET'S TALK ABOUT YOUR PROJECT!